As a full service accounting firm, we can help with everything from tax preparation to audits for individuals and businesses alike.
Our team of dedicated experts has a reputation for excellence, and strive for nothing less as we help you to meet your financial goals.
COME SEE US FOR ANY OF THE FOLLOWING SERVICES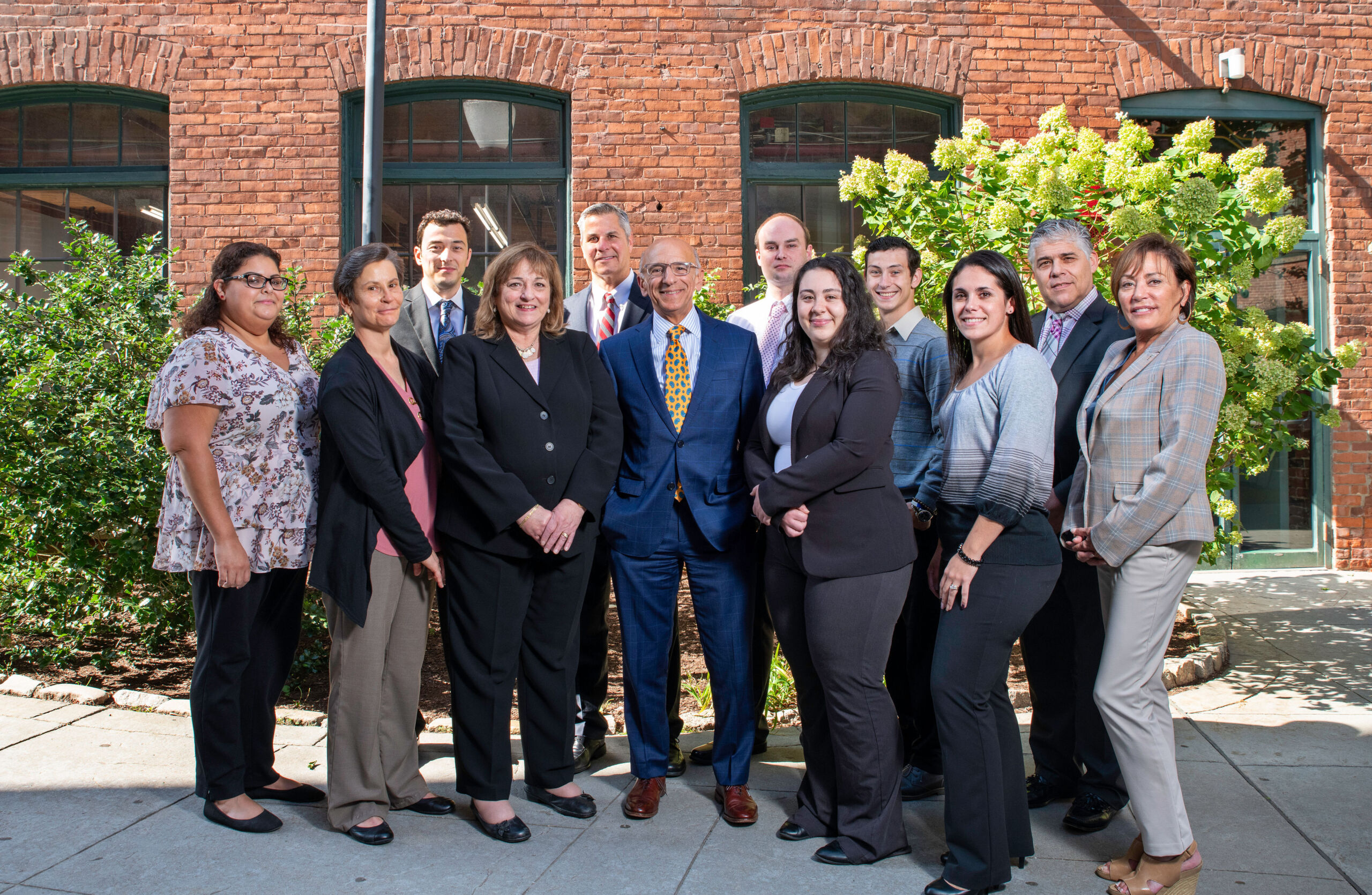 Established in 1982, Charland, Marciano & Company has always had a focus on growth. Through changing times and shifting business landscapes, we maintained pace to ensure we were always well-equipped to serve individuals and business clients through the years. Today, we maintain that mindset as we help our clients in many different industries and in all walks of life with their finances and goals.
Ryan Antrop
Residential Properties
Real Estate
I have personally used as well as referred Al and his team for over the last 10 years. I could not be happier and would recommend him to anybody.

Kim Peterson
KEP Interior Design
Interior Designer
LOVE LOVE LOVE Charland, Marciano & Co. They're always sooo helpful and boy do they know their stuff! Have helped me and now my entire family with our accounting needs!

David Tegan
Tegan & Company
General Contractor
When I moved from my last accountant they had many suggestions that saved me money and helped me to run my business more successfully.

Anne Blanchette
RI Web Gurus
Web Designer
I most appreciate their proactive approach; letting us know well in advance when things are due and what options are available to us.
